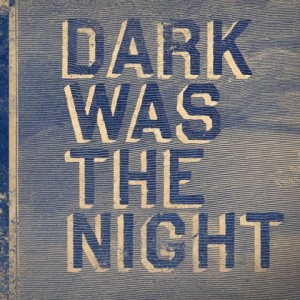 One of the most covered songs ever, Feeling Good "is a song written by Anthony Newley and Leslie Bricusse for the 1964 musical The Roar of the Greasepaint—the Smell of the Crowd" (thanks Wikipedia).
The two versions here are from Muse's Origin of Symmetry, and My Brightest Diamond from the compilation, Dark was the Night. Dark was the Night, especially is probably the best charity compilation I have ever heard, with two sides filled with great artists recording new material, and actually trying hard to create art, instead of the usual afterthoughts that appear on these type of albums.
Other notable versions include Nina Simone's and John Coltrane's.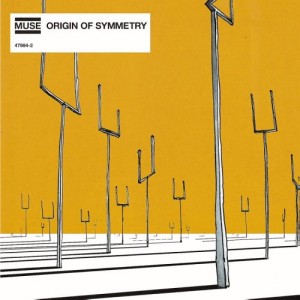 Listen:
Feeling Good - Muse
Feeling Good - My Brightest Diamond

Get Origin of Symmetry! CD/mp3
Get Dark Was the Night! CD/mp3